The 5 Natural Recipes for Making Skin Lighter
Lemon Juice, Almonds and Egg Whites
The third recipe is made with lemon juice, almonds and egg whites.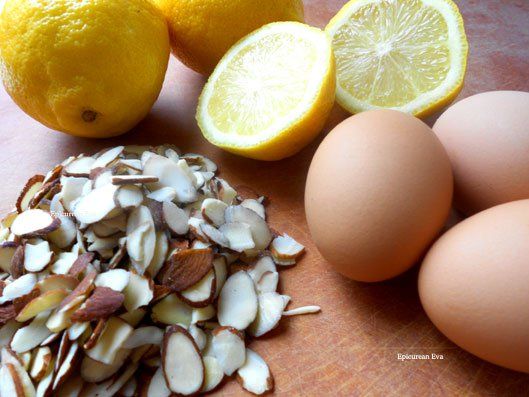 Surprisingly, the almond nut can also be effective for lightening the skin. Just leave them in water for over 12 hours and then remove the skins, put in some fresh lemon juice and egg whites and mix thoroughly until you have another paste-like substance. Make a face mask with the mix, leave it on for 15 minutes before washing it off with clean, room temperature water.
The almond nut is filled with natural chemicals which keep skin white since it has a lot of Vitamin E which is a beneficial to the skin and helps us avoid skin cancer. Almonds are also high in Omega-3 and are quite fibrous, and that makes it a natural skin smoothening ingredient.
The egg-whites are important because they have a lot of natural protein, vitamins and minerals as well. They are also an effective astringent for keeping the skin firm and healthy.
Image credit: greenandmarie.com