If you are starting to be more aware about what you take in your body such as those fatty, salty and other unhealthy foods, then it is also necessary to take good care of your body and organs on the outside especially the biggest organ of all, our skin. In most cases, we all have a tendency to neglect our skin and focus more on the internal parts of our body. That is why it is essential to determine the least toxic and unhealthy beauty products in order to avoid using them.
Things to Look For as Safe in Facial Care Products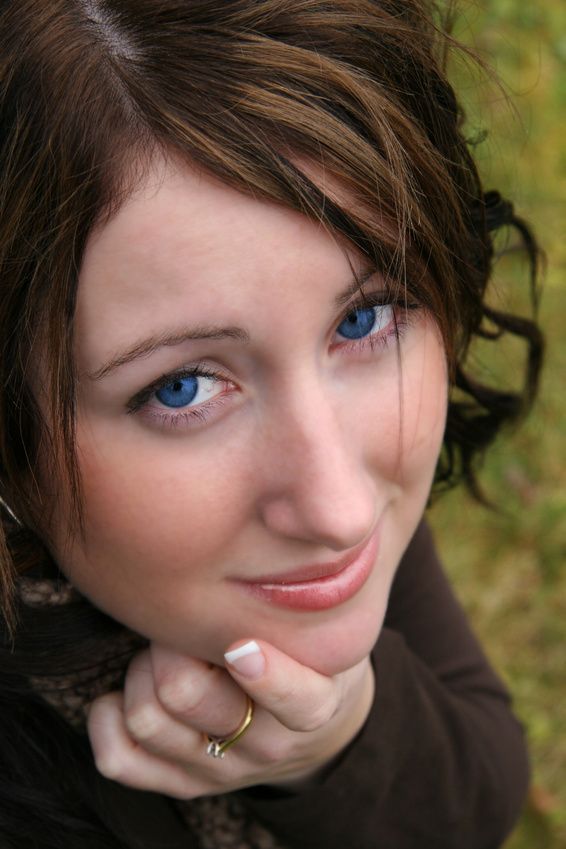 1. Look and understand the label carefully
Reading the label thoroughly in each beauty product you buy can give you lots of information regarding its components especially those that can have harmful effects on your skin. Some of these products claim that they are healthy to use but if you discover these ingredients such as phthalate, sulfate, paraben, triclosan or toluene then they are definitely not safe and harmful to use which you should not buy nor patronize.
2. Search the Web
There are numerous sites on the internet that you can check to find out if these beauty products are true and accurate in their labels. Many of them have false claims telling people that their products are safe to use and do not have harmful ingredients. It's better if you make a list of the brands you want to use and the ingredients they have in these beauty products that you want to examine. Many legitimate and high-ranked sites online will assist you in searching for and verifying these products and their components and if these are safe and not harmful to use on the body. They will provide you with detailed information and reviews on these types of products.
3. Help in Promoting Safe Beauty Products
Various cosmetic products are carefully inspected and approved by the Government's Food and Drug Administration to confirm their safety and quality. Most of the time, consumers like us have no adequate knowledge on what kind of facial cosmetics we are using. We lack essential information regarding what chemical substances that our mascara, foundation, lipstick and powder have that might cause irritation to our skin. Other similar types of products even support some institutions or organizations to make good sales. Try to get only those beauty products that contain natural and safe ingredients to help yourself as well as others who use similar products.
4.       Buy Trusted Brands
Sadly, there are some or even most brands of beauty products have at least one harmful substance included in their ingredients. Find some cosmetic brands you really like to use from the internet to give you a better idea if they are safe or not. To save yourself time, better if you use those trusted cosmetic brands that have been in this type of business for years or even decades.
There are many sites on the internet that can recommend or suggest various cosmetic products with complete information on their safety and quality. These products are worth investing in even if they are a bit pricey, you can be sure of their quality. Choose the right beauty products to use to save you more time and money. Remember, you can stay beautiful and not risk your health in the process.